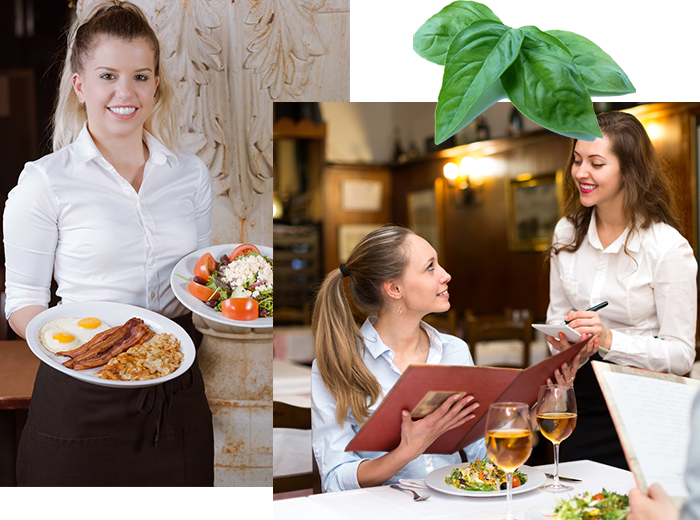 Welcome to Ristora
Descover Our Story
Ristora is a restaurant, bar and coffee roastery located on a busy corner site in Farringdon's Exmouth Market. With glazed frontage on two sides of the building, overlooking the market and a bustling London intersec.
Ristora is the place for a fine dining experience where the tradition is blended with an imaginative and modern twist.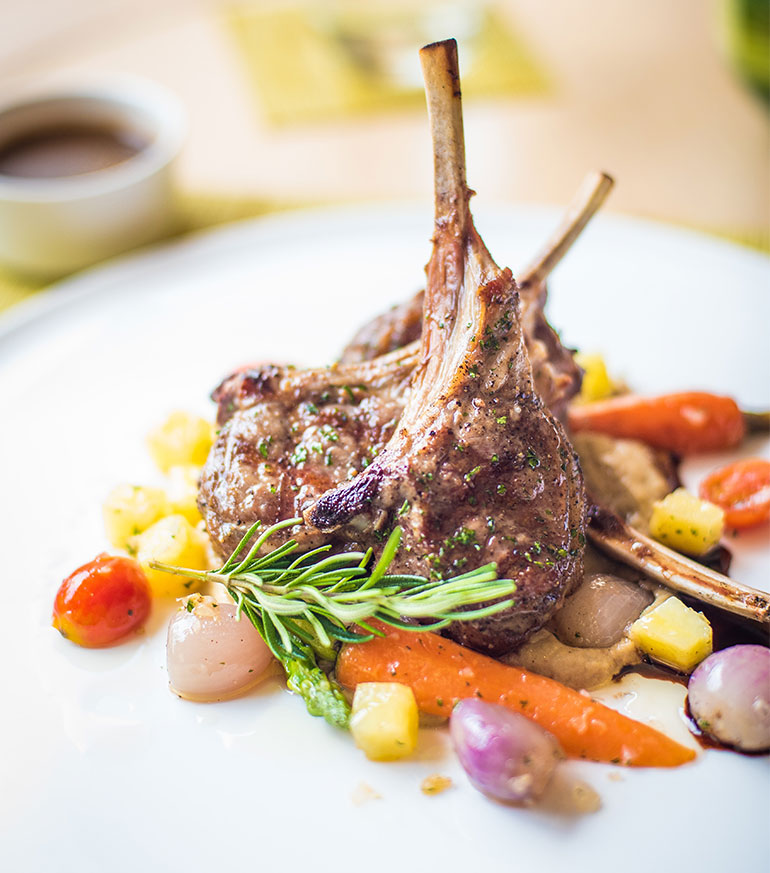 Restaurant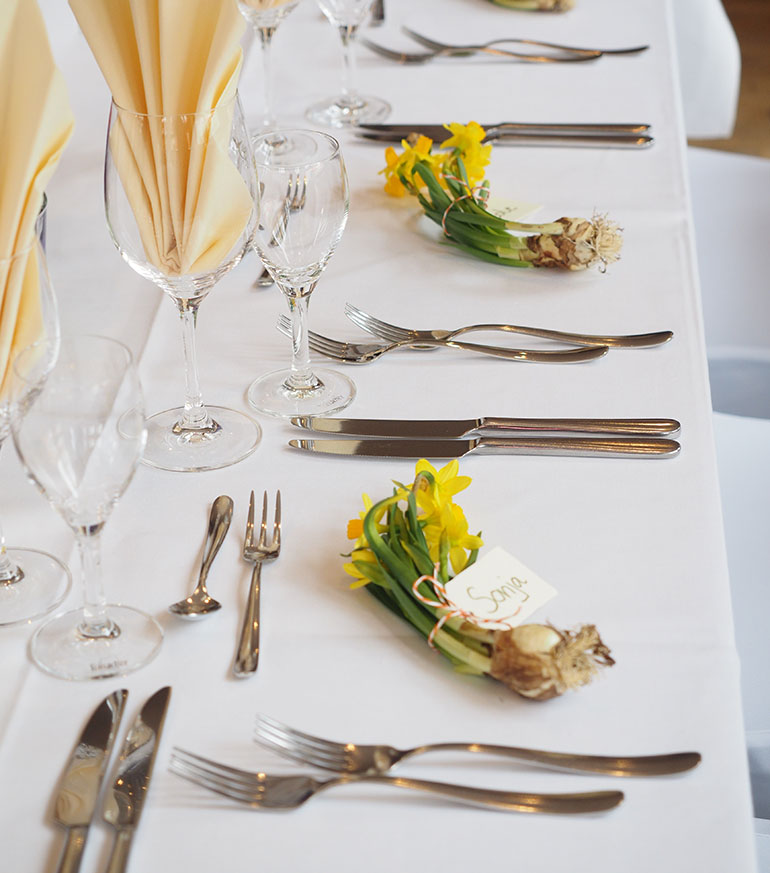 Event Catering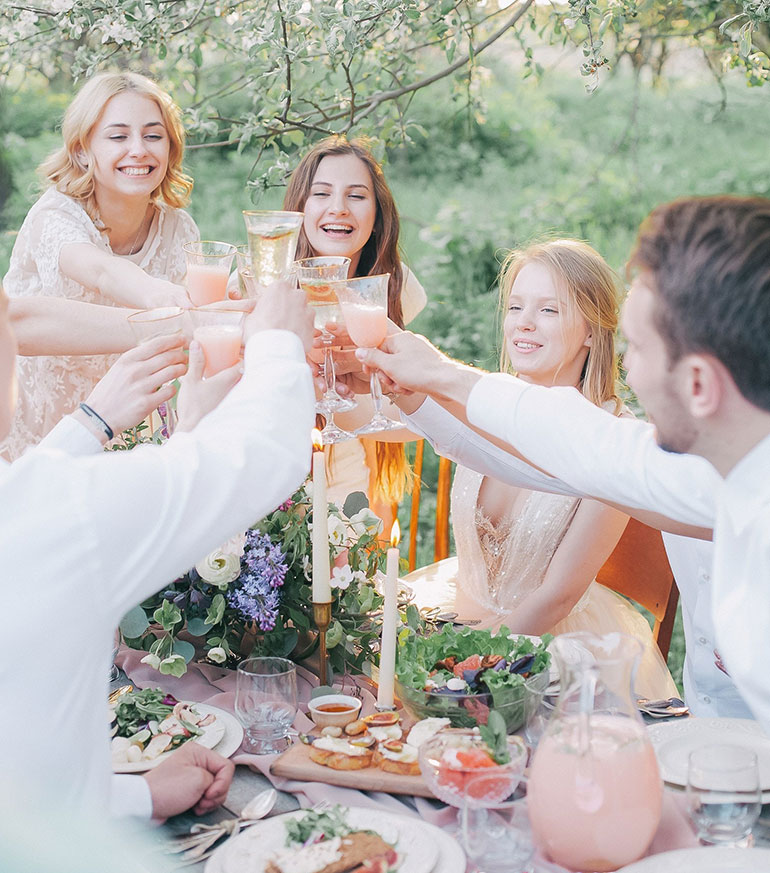 Wine & Cocktails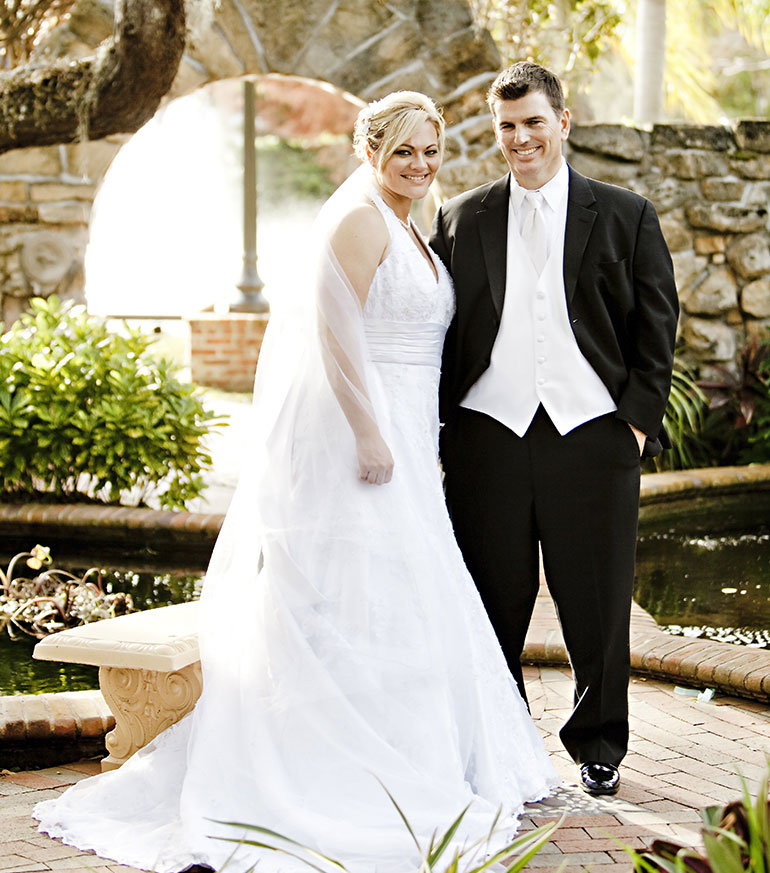 Weeding
Our Menus
Menu Of The Day
Reservation
CHOOSE YOUR TABLE
Ein nettes gemütliches kleines Restaurant mitten im Ort von Herrenhof. Parkmöglichkeit sind reichlich vorhanden. Das Essen schmeckt vorzüglich und sollte einmal etwas nicht auf der Karte stehen, so wird dies auch zubereitet. Das Personal ist sehr freundlich. Der Gastraum ist sehr gemütlich eingerichtet. Die Dekoration entspricht die einer Jägerhütte. Kurz und knapp: Jeder, der sich in der Gegend um Ohrdruf aufhält, sollte einmal in diesem Restaurant gegessen haben. Ist absolut jedem zu empfehlen.
Super tolles Essen, typische Hausmannskost. Ambiente passt zur Speisekarte. Personal ist freundlich und Bestellung wird schnell gebracht. Auch auf kleine Extra Wünsche wird eingegangen. Unser Glück ist gewesen, das Freunde von uns 1 Stunde vorher dort als Stammgäste zu Mittag gegessen hatten und wir ihren Tisch übernehmen konnten.
Das Restaurant ist mit gutem Gewissen sehr zu empfehlen. Das Personal ist nett und aufmerksam. Das Essen ist äußerst schmackhaft, und es ist im dem grossen Biergarten bei schönem Wetter sehr angenehm zu speisen. Absolute Empfehlung.
Wir waren hier nach einer Trauerfeier. Das Essen war sehr gut, man war, ohne mit irgendeiner Wimper zu zögern, bereit, etwas Vegetarisches auszuhandeln, das so nicht auf der Karte stand. Kann man auch mal wieder hingehen. Insgesamt der Gegend angemessen eher rustikal, aber das dann auch vom Feinsten.
Wir stehen Ihnen nicht nur bei Feiern, Hochzeiten, Trauerfeiern, Schuleinführungen oder...